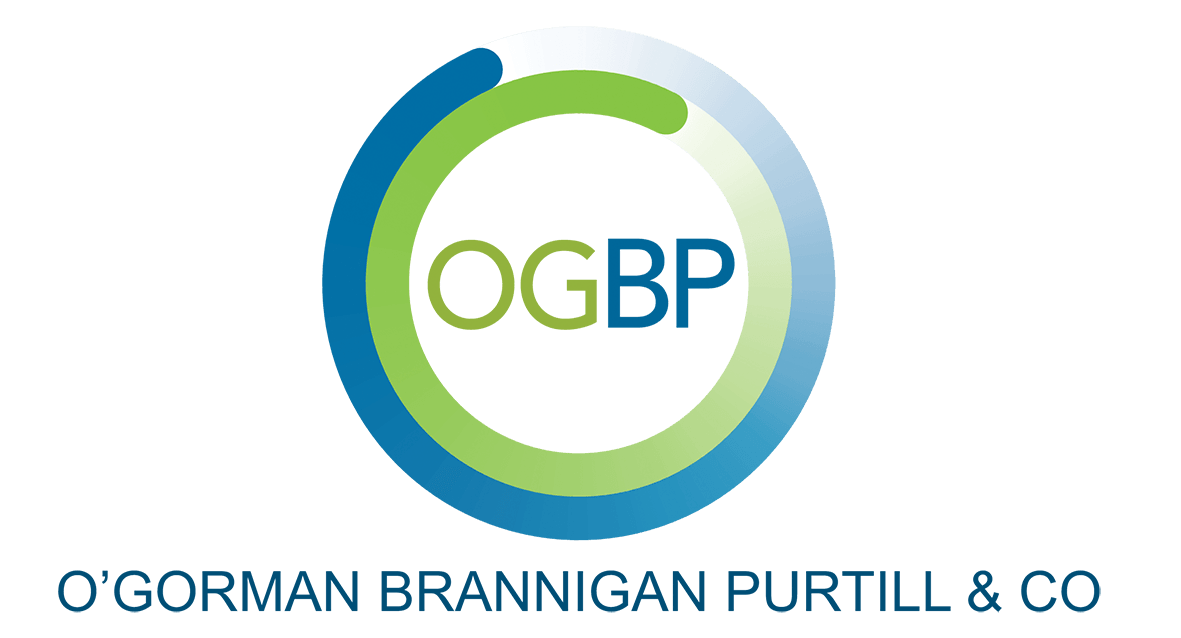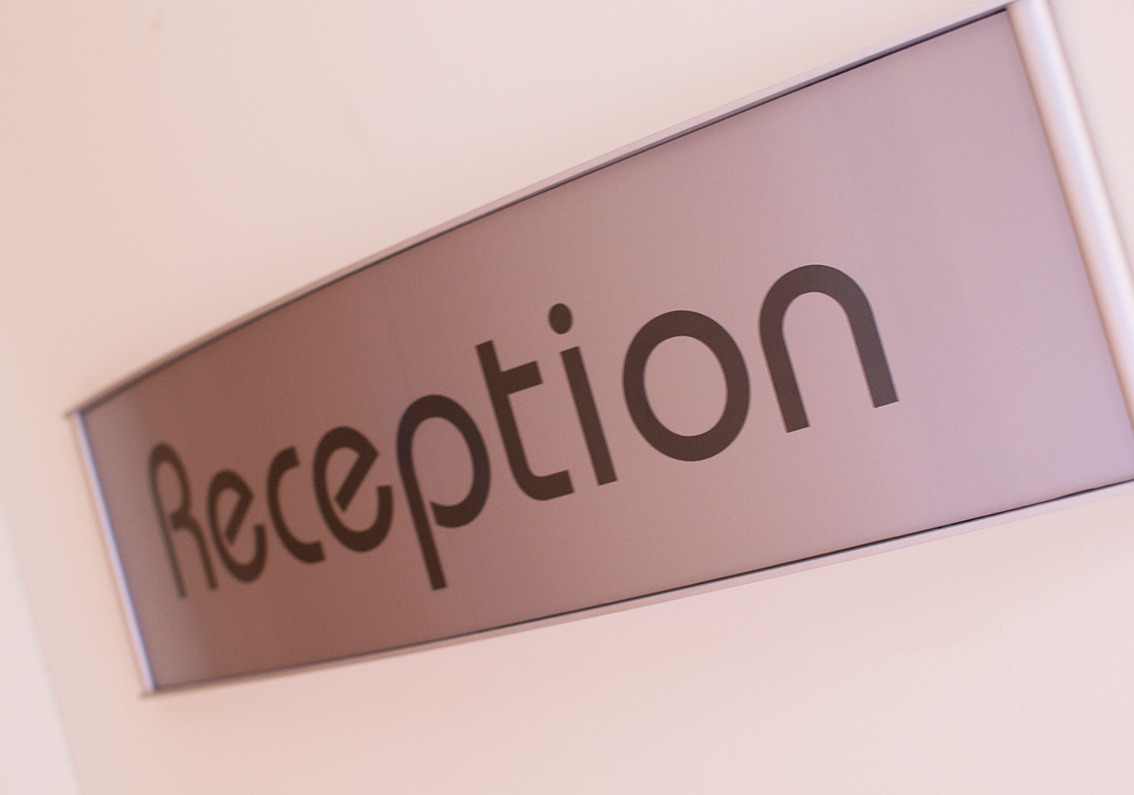 At OGBP we aim to understand our clients' business`s and work with them in achieving their goals.
We have found over the years that a large proportion of our new clients come to us on the recommendation of existing clients.
OGBP's advice and experience has been invaluable to us and manage our account accurately and professionally. They're always at the end of the phone to answer any queries we have.
We have been working with OGBP for years. They provide us with expert advice in relation to our annual accounts, tax and Solicitors' accounts rules.
OGBP APP has been a revelation to our business. It has given us far more control of our financial information and for non-accountants with their APP. It is extremely easy to use. 
Beyond the day-to-day management of ours accounts, OGBP provide us with solid financial planning advice,  which is invaluable for our growing company, leaves us to do our work.
Service is excellent and faultless. They give us the reassurance to know our accounts are in safe hands and if we have any queries, the team is brilliant at getting back to us and sorting it out.
We have been working with OGBP for over 10 years. The team has made dealing with our payroll seamless, quick and stress-free. I would recommend OGBP and its services to anyone. 
OGBP
Anglesea Street, Clonmel, Co Tipperary.
22 Bridge Street, Ringsend, Dublin 4
OGBP is a dynamic and innovative firm of Accountants, Auditors and Taxation Advisors. Through our partner led offices we offer each client a hand's on approach that will deliver the desired results in a timely and efficient manner.

Certified Public Accountants, Registered Auditors & Registered Taxation Consultants.
Authorised to carry out Audit Work & Investment Business by the Institute of Certified Public Accountants in Ireland. O'Gorman Brannigan Purtill & Co. Limited
Registered Office: Anglesea House, Anglesea Street, Clonmel, Co. Tipperary. Registered In Ireland No. 519314