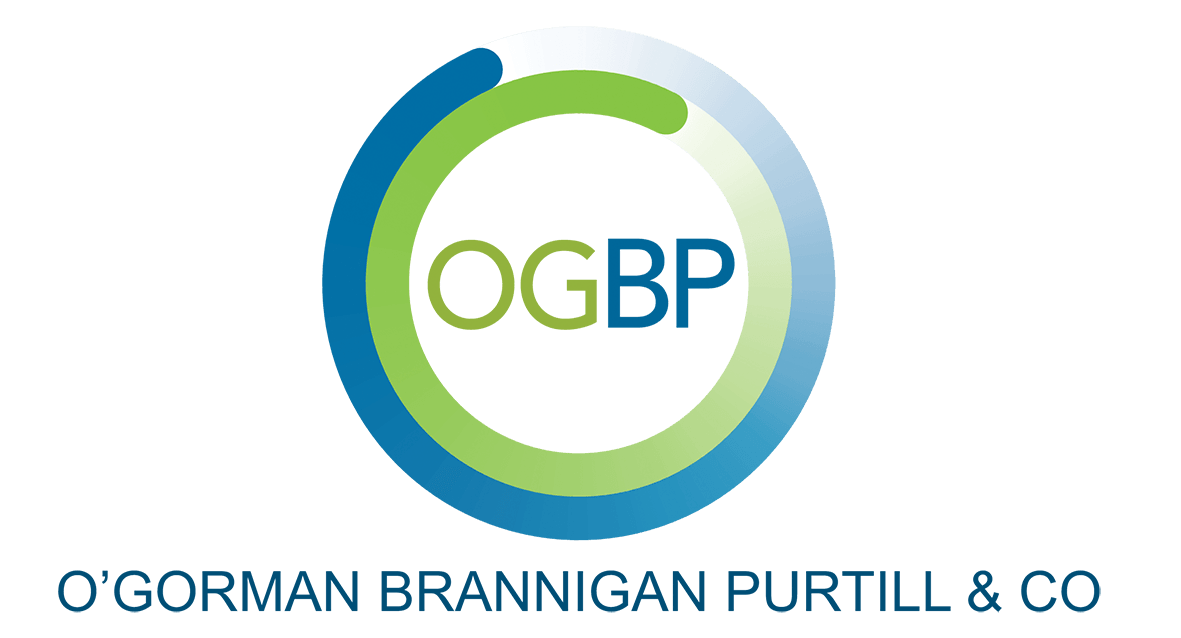 OGBP
Online Cloud Accounting
For any business owner, time is an elusive and precious commodity. And time spent preparing accounts is time that could be much better spent running your business.
Because of this, many owner-managed businesses utilise the  services of their external accountant to prepare relevant management information including monthly or quarterly financial statements.
This can be less than satisfactory, however, as the computer records at the business frequently don't reflect those being worked on by the accountant. This can lead to wasted time, costly mistakes
in book keeping – or both.
Opting for online accounting, however, allows the external accountant to work on the live records, while the business can also continue processing and updating. This makes for a far more
streamlined operation and ensures greater reliability of the financial records.
Secure, Accessible, Simple
Key Performance Indicators and Key Financial Information are built into the system to ensure that the client's attention is immediately focused on this key information.
Depending on the size or complexity of your business, you have the option of adding on additional services such as a review of your records on a monthly, bi-monthly or quarterly basis. The scope of such a review is agreed in advance.
And if you require more detailed information we can also provide a management accounting service where, on an agreed monthly, bi-monthly or quarterly basis, we prepare management accounts based on the records and meet with you to review the results.
This provides you with a clear picture of up-to-the-minute performance and helps you focus on whatever actions may be necessary as a result. A further benefit of online accounting is that it fulfils your statutory requirements with regard to the keeping of proper books and records, while also allowing for the speedy preparation of your annual financial statements.
This confidential, state-of-the-art online facility is extremely user-friendly, minimising the management time that it absorbs within your company.
Surf Accounts App
Run your business on the go with the Surf Accounts App. 
Easily access and manage your invoicing, payments, stock, and much more directly from your tablet or mobile phone.
Smart Invoicing
Get paid quickly by creating professional invoices online and sending directly to your customers.
Bank Reconciliation
Save time on postings and reconciliation by importing your bank statements directly
Inventory
Manage your inventory, stock levels and product catalogues in real time
Online Payments
Simplify your processes by paying your suppliers online, safely and securely
Reporting
Review your headline numbers online with clear and simple dashboards and reports.
Tracking
Record your customer details, and keep track of opportunities, orders and quotes
Our primary objective is to help you develop and grow your business by combining our knowledge and expertise to view opportunities that may arise and overcome obstacles that may develop over the lifetime of a business. We pride ourselves in the fact that many of our clients have grown with us over the last 40 years and many of our new clients are referred onto us by existing clients.
We've built an App platform that's packed full of useful tools and features which can communicate with our clients more effectively  with tailored push notifications and automated tax and budget updates. Read more about the OGBP App
Development of a long term relationship with clients.
OGBP know the importance of servicing the clients' needs during good times and bad.  We have found over the years that a large proportion of our new clients come to us on the recommendation of existing clients. Read more about our history.
Good working relationship with financial institutions.
At OGBP we review financial services being offered by the various lending institutions, so we are in a position to recommend the best lenders to meet our individual clients' needs.
OGBP
Anglesea Street, Clonmel, Co Tipperary.
22 Bridge Street, Ringsend, Dublin 4
OGBP is a dynamic and innovative firm of Accountants, Auditors and Taxation Advisors. Through our partner led offices we offer each client a hand's on approach that will deliver the desired results in a timely and efficient manner.

Certified Public Accountants, Registered Auditors & Registered Taxation Consultants.
Authorised to carry out Audit Work & Investment Business by the Institute of Certified Public Accountants in Ireland. O'Gorman Brannigan Purtill & Co. Limited
Registered Office: Anglesea House, Anglesea Street, Clonmel, Co. Tipperary. Registered In Ireland No. 519314