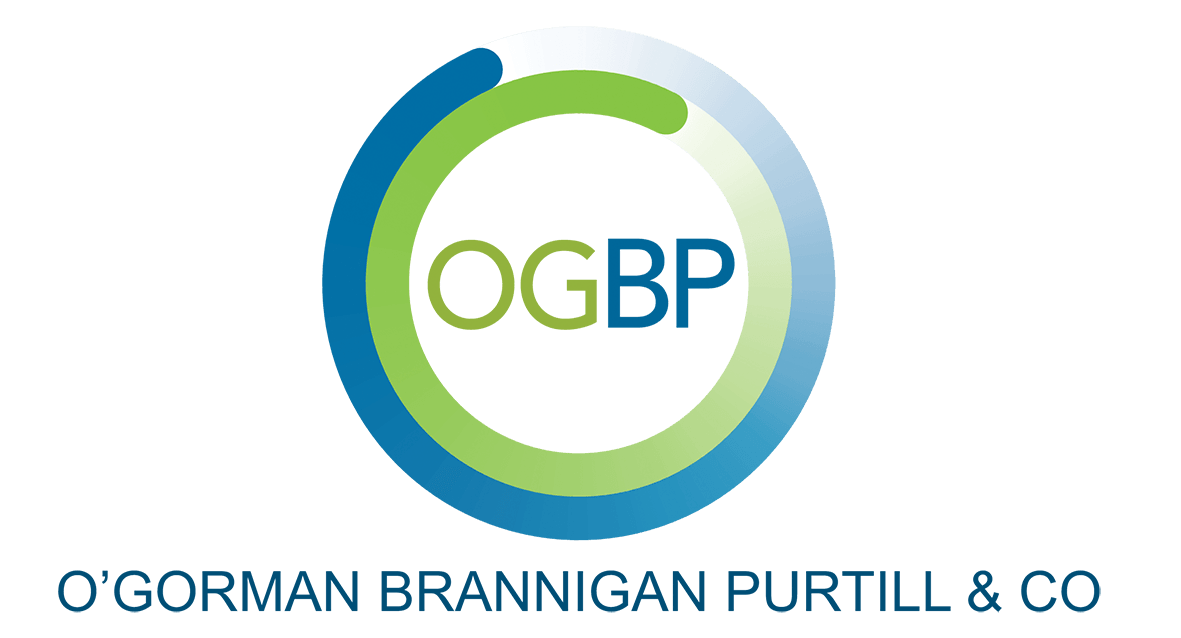 Your Success is our Business
OGBP Privacy Policy
Cookies
To make this site work properly, we sometimes place small data files called cookies on your device. Most big websites do this too.
What are cookies?
A cookie is a small text file that a website saves on your computer or mobile device when you visit the site. It enables the website to remember your actions and preferences (such as login, language, font size and other display preferences) over a period of time, so you don't have to keep re-entering them whenever you come back to the site or browse from one page to another.
How do we use cookies?
We use cookies to aid in the delivery of rich media content (videos etc) and also for the tracking of anonymous data that is used in the website analytics packages including Google Analytics. This data is used to assist us in delivering relevant quality content to you. 
If you comment on any blog post a cookie is stored on your computer so that future comments may be entered more quickly and easily by you. If you use our Live Chat feature a cookie will be stored on your computer to enable you to chat again without entering your details
A number of our pages use cookies to remember:
your display preferences, such as contrast colour settings or font size

if you have already replied to a survey pop-up that asks you if the content was helpful or not (so you won't be asked again)

if you have agreed (or not) to our use of cookies on this site
Also, some content embedded in our pages use a cookie to anonymously gather statistics on how you got there and what  you visited. Enabling these cookies is not strictly necessary for the website to work but it will provide you with a better browsing experience. You can delete or block these cookies, but if you do that some features of this site may not work as intended.
The cookie-related information is not used to identify you personally and the pattern data is fully under our control. These cookies are not used for any purpose other than those described here.
No information produced by the cookies from OGBP website is shared with any other third party other than for the purposes decreed above. This will not contain any personal information.
We are not in control of the delivery of cookies from service providers such as Google Analytics and YouTube. Any comments or questions that you may have should be raised with the originator of those cookies where appropriate.
How to control Cookies
You can control and/or delete cookies if you wish. You can delete all cookies that are already on your computer and you can set most browsers to prevent them from being placed. If you do this however, you may have to manually adjust some preferences every time you visit a site and some services and functionalities may not work.
Your use of this site is taken as consent to the placing of cookies on your system. If you disagree, please take the following action (for technical support please contact your IT support technician).
Close this website

Use your web browser's tools to "delete your cache"

Quit your browser

You can then choose to disallow cookies from this website via browser settings
OGBP
Anglesea Street, Clonmel, Co Tipperary.
22 Bridge Street, Ringsend, Dublin 4
OGBP is a dynamic and innovative firm of Accountants, Auditors and Taxation Advisors. Through our partner led offices we offer each client a hand's on approach that will deliver the desired results in a timely and efficient manner.

Certified Public Accountants, Registered Auditors & Registered Taxation Consultants.
Authorised to carry out Audit Work & Investment Business by the Institute of Certified Public Accountants in Ireland. O'Gorman Brannigan Purtill & Co. Limited
Registered Office: Anglesea House, Anglesea Street, Clonmel, Co. Tipperary. Registered In Ireland No. 519314