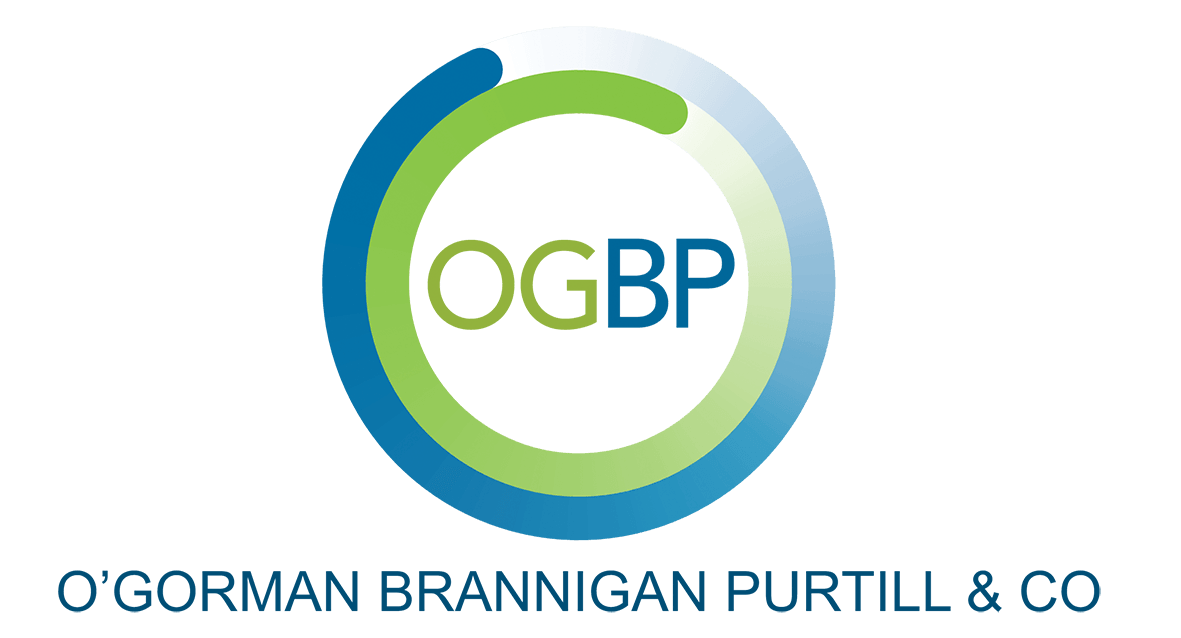 Your Success is our Business
Contact OGBP
At OGBP we aim to understand our clients' business`s and work with them in achieving their goals.
Client service was a core principle of O'Gorman Brannigan Purtill (OGBP) when it first opened in 1973 and it remains so today.  Our early beginnings were in the difficult years of the early 1970's.  We grew and prospered in tandem with the economy and now we are well positioned as ever to cater for the needs of its extensive and growing client base as difficult times returned and have hopefully left us again. 
Get in contact with us today and see how we can help your company!
OGBP
Anglesea Street, 
Clonmel, Co Tipperary.
22 Bridge Street,
Ringsend, Dublin 4
OGBP is a dynamic and innovative firm of Accountants, Auditors and Taxation Advisors. Through our partner led offices we offer each client a hand's on approach that will deliver the desired results in a timely and efficient manner.

Certified Public Accountants, Registered Auditors & Registered Taxation Consultants.
Authorised to carry out Audit Work & Investment Business by the Institute of Certified Public Accountants in Ireland. O'Gorman Brannigan Purtill & Co. Limited
Registered Office: Anglesea House, Anglesea Street, Clonmel, Co. Tipperary. Registered In Ireland No. 519314